Synoshi - Best Spin Power Scrubber 2023
Regular price
$35.95
Sale price
$85.96
Unit price
per
Tax included.
Shipping
calculated at checkout.
The most efficient way to clean harmful bacteria and mold from your home
If you're wondering why it takes you so long to clean your home and if others are struggling with the same issue - this might be the most important article you'll read this week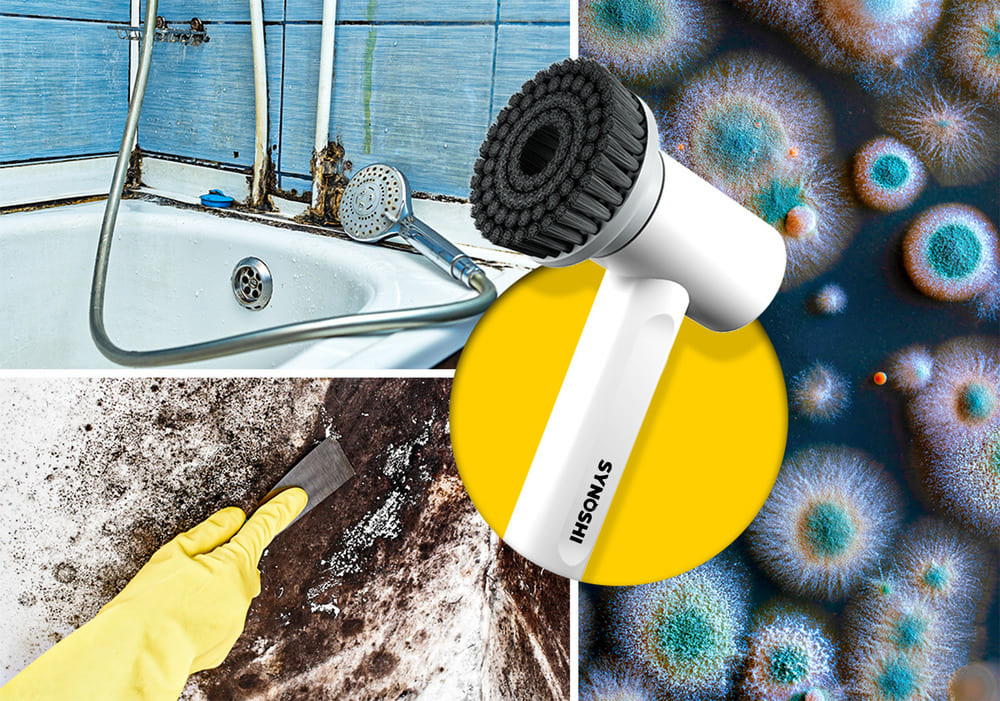 Why is the Synoshi Spin Power Scrubber so effective at deep cleaning?
Synoshi is so effective at deep cleaning because of its powerful two-gear electric motor that works to spin scrubbers, stiff bristle brushes, and sponges incredibly fast to remove even the deepest grime and nasty mold from every type of surface.
Not only is it effective at removing grime and mold, but it can also help kill bacteria and diseases that may grow in hard-to-reach places like under drain caps, behind the toilet, and in hard-to-clean spaces like the cracks in floor tiles and cramped corners.
Another reason that Synoshi is so effective at deep cleaning is that it is hand-held and cordless, and because of this, it can scrub places that other tools may not be able to reach. Additionally, the power scrubber can rotate a stiff bristle brush so quickly and with so much strength that grime has no chance to stick around.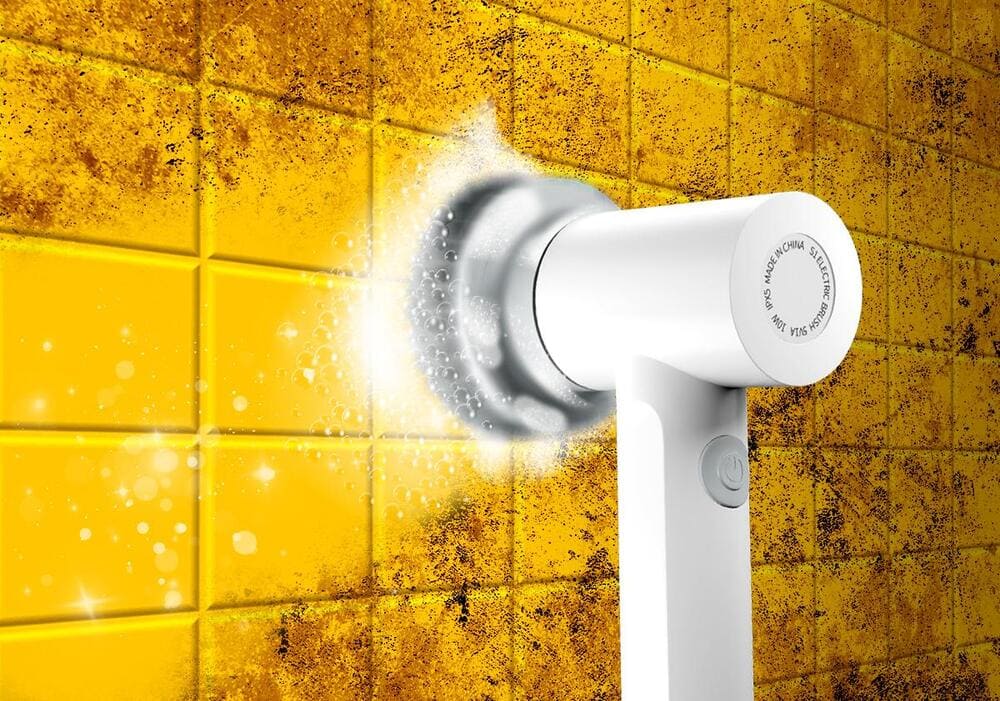 How does the Synoshi Spin Power Scrubber improve efficiency?
Synoshi can improve efficiency by taking a normal scrubbing job that would take hours and several different tools, and do a much better job with only one tool in minutes rather than hours.
Having one incredibly powerful tool to do the same job as all the scrubbers, brushes, and sponges you can buy, but doing it in a fraction of the time, is an incredible way to improve efficiency.
What are some of the features and benefits of the Synoshi Spin Power Scrubber?

When it comes to the features and benefits of the Synoshi Spin Power Scrubber and how they can help you achieve a deeper clean by killing bacteria and mold while removing even the deepest grime, there are many to consider.
First, the it is small and lightweight making it easy to use and easy to get into even the tightest cracks and corners.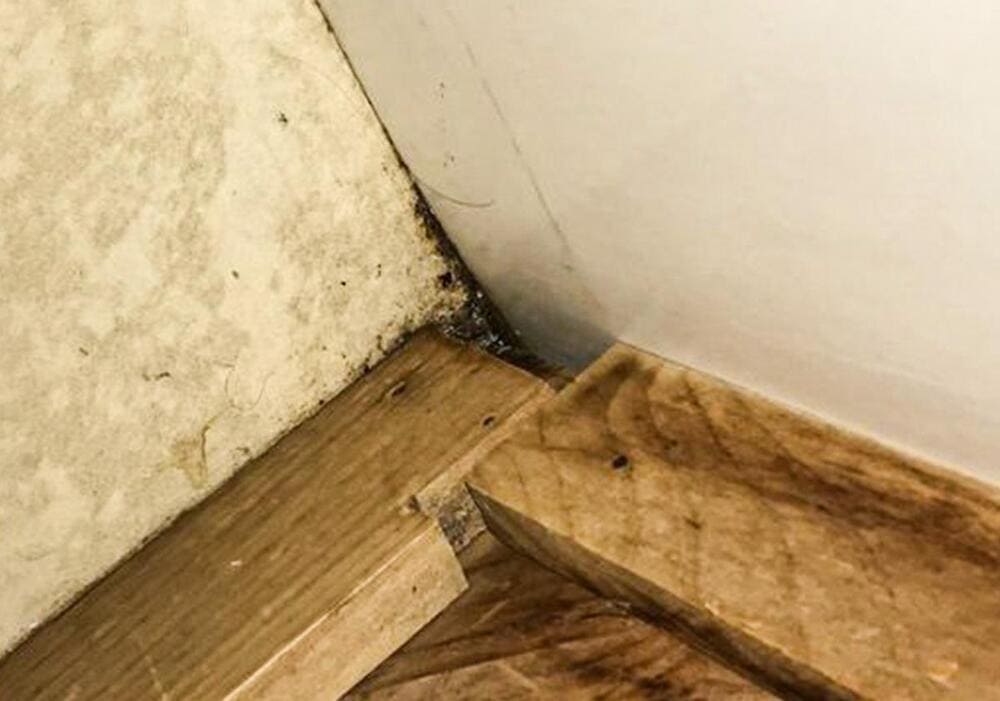 Second, the built-in two-speed electric motor is powerful. It can take an hour-long scrubbing job done by hand and do a better job in half the time. Also, the Synoshi Spin Power Scrubber can be charged anywhere with a universal USB Type-C charger.
Third, the Synoshi Spin Power Scrubber can be fitted with a scrubber, bristle brush, or sponge, making it an all-purpose cleaner that can not only scrub your bathroom spotless from top to bottom but can also be used to clean your car tires, scrub your grimy stove top, clean stubbornly dirty pots and pans, and even give your shoes a fresh brand-new look.
Last, Synoshi helps to prevent unnecessary pain and strain in the back, neck, arms, hands, and other parts of the body that can become sore due to the labor-intensive nature of hand scrubbing.
Less toll on the body means you can clean longer, accomplish more, and not have any of the negative side effects that come from hand scrubbing impede other activities that you enjoy.
Does the Synoshi Spin Power Scrubber help prevent the spread of bacteria and disease?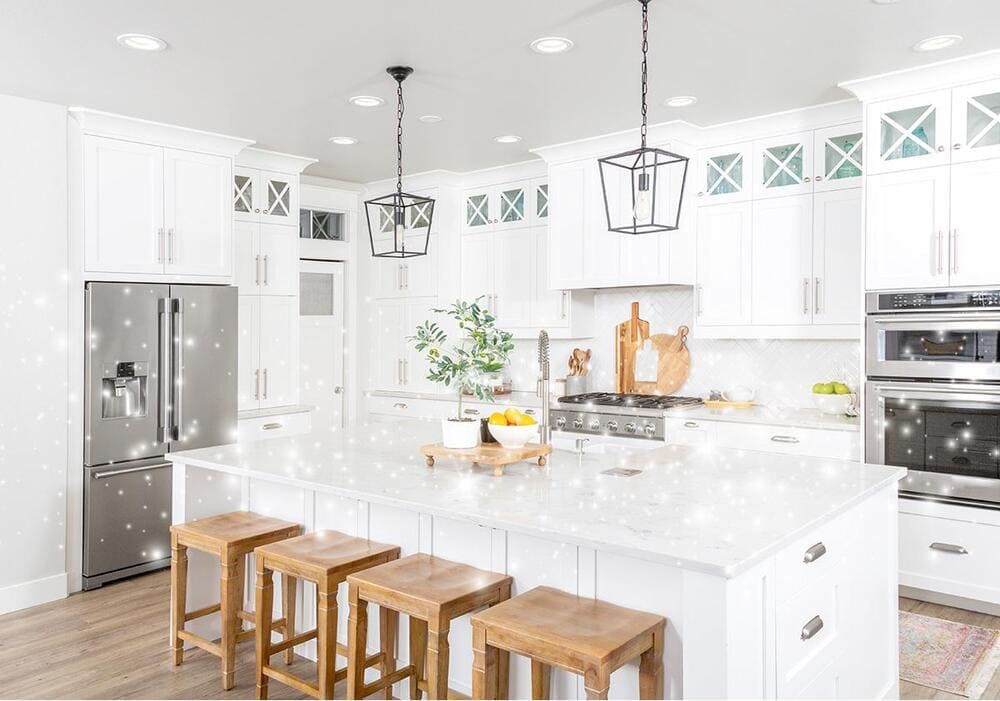 Yes, bacteria, diseases, and harmful mold love to hide in the most hard-to-reach spaces where they can reproduce unbothered.

With Synoshi, you can not only reach those tight and hard-to-reach areas more effectively, but when you do, the powerful two-speed motor combined with a hard-bristle brush and a powerful anti-mold anti-bacterial liquid cleaner will clean anything and everything that could create an environment where harmful bacteria grows.
Exclusive Discount: Limited Time Offer 50% Off, Click the buy now button to get yours while discount lasts!
Q: What are Synoshi's specifications?
A: Synoshi's size is 11.5 by 18 cm. It has a power of 10W and 1200 mAh battery. It is very lightweight at only 400g.
Q: Is Synoshi waterproof?
A: Yes, Synoshi is waterproof and can be used in a running shower or sink. However, you shouldn't fully submerge the device in water.
Q: What is the charge type?
A: Synoshi is charged with a USB Type C charger.
Q: How long can Synoshi last on one charge?
A: Synoshi has up to 45 minutes of use time so that you can clean the whole home in one charge!
Q: What's included with Synoshi?
A: 1 device, 1 round grey brush, 1 charging cable, and the instruction manual.
Q: Is Synoshi quiet?
A: Yes! Although Synoshi scrubs very fast, it is extremely quiet and barely vibrates.
---
Share this Product
QUESTIONS & ANSWERS
Have a Question?
Be the first to ask a question about this.
Ask a Question
---